---
DISTINGUISH YOUr COMPANY FROM THE COMPETITION.
industries i have had success in.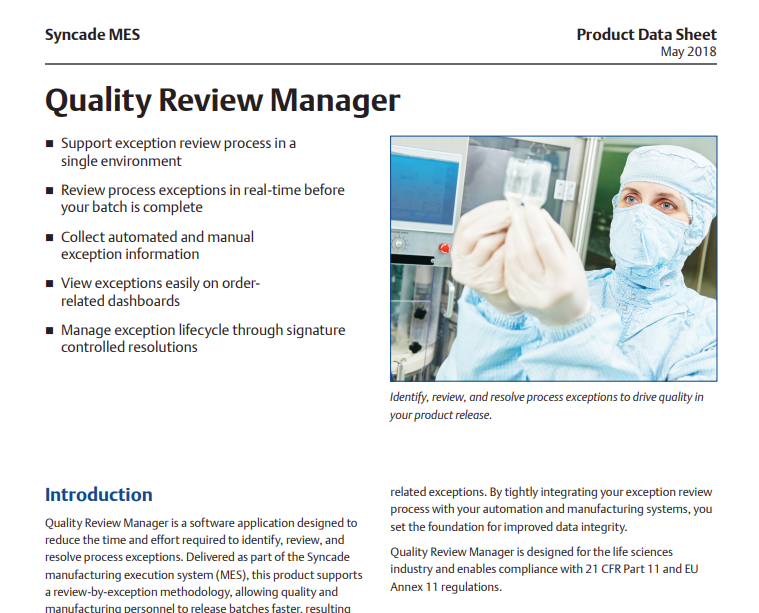 technical writing and career development for engineers
From user guides to release notes, I document how software works. I write white papers and software documentation that helps sell the product. I manage and monitor a variety of processes to ensure they feed the human side of the equation. When they get out of alignment, I work to communicate between groups of people to fix them. When I am not doing that, I can be found helping young Engineers figure out how to get to the next level. I love it and am grateful to be working for the Engineers at Emerson. All rights reserved Emerson.
---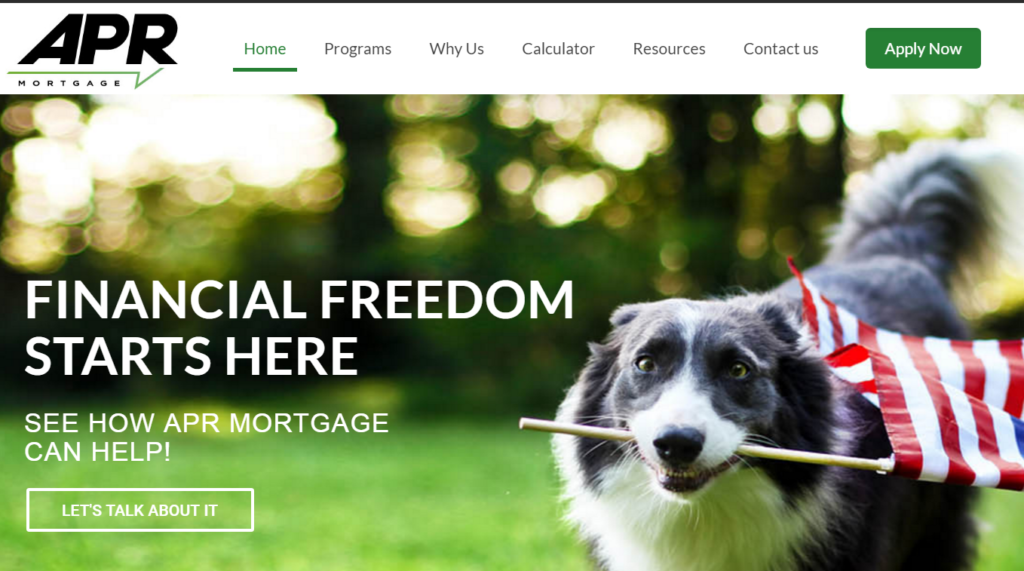 Web design and content
For APR Mortgage and dozens of others companies I produced the stories and descriptions of their products and services. I also provided the overall layout, color scheme, and accompanying artwork to help them grow organically with new customers. I wrote winning proposals from $50k – $5million to help them get started at the state and local levels.
---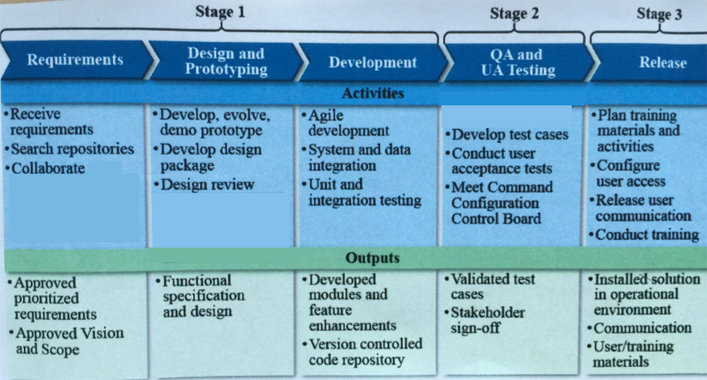 proPOSAL WRITING
For large RFPs, I provide the writing and consultation to win. I have helped clients win awards from $20K in local school grants up to $400 million in large DoD proposals and state level proposals. Some clients include BAE Systems, Booz Allen Hamilton, GDIT, Hillsborough County and dozens of small business clients. My most recent effort includes writing for the DoD to support cloud computing contracts.
---
creative branding
Simplifying complex images and language. I created the copywriting, content, and personal branding for ResolveDiscovery and several Fortune 500 companies.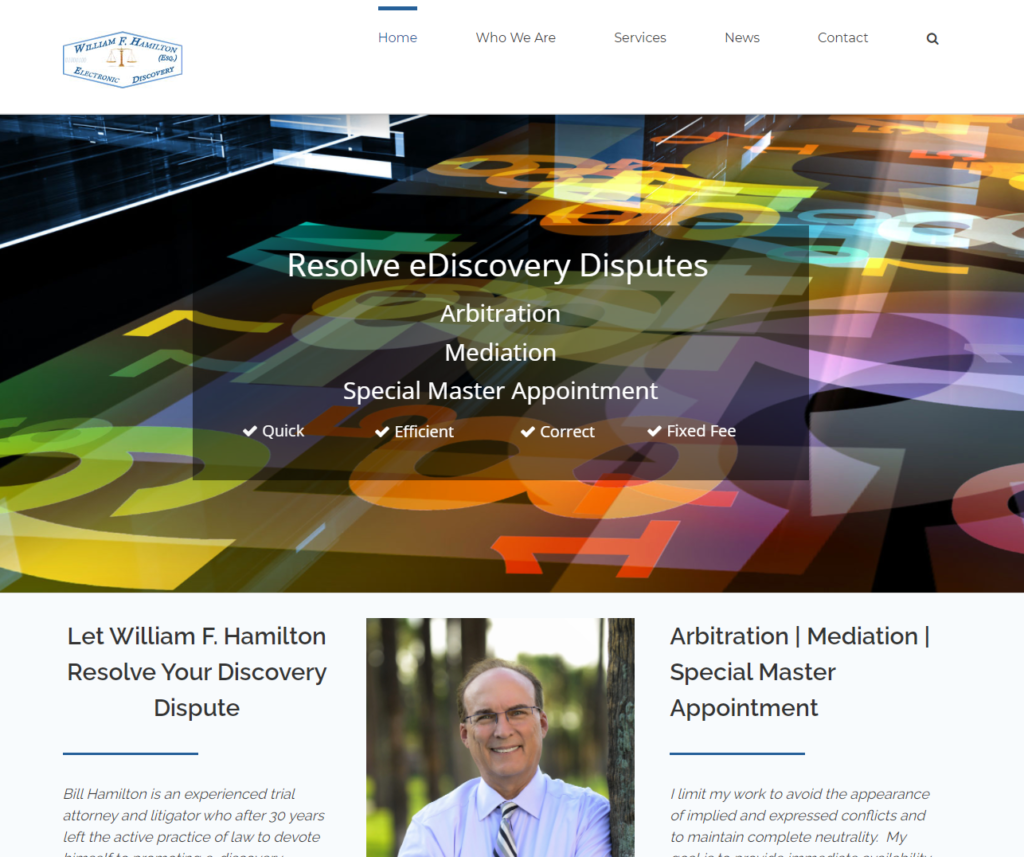 ---
short stories to capture attention
Supporting small business strategy. I designed and created this map. I provided a QR (quick response) code, SEO tracking system, and articles to support selling it to the Wyndham Hotel chain in Southern California.. The project enabled 100's restaurants the ability to tap into customers in and around the Disneyland area. I helped this client earn more than $100K annually in passive income.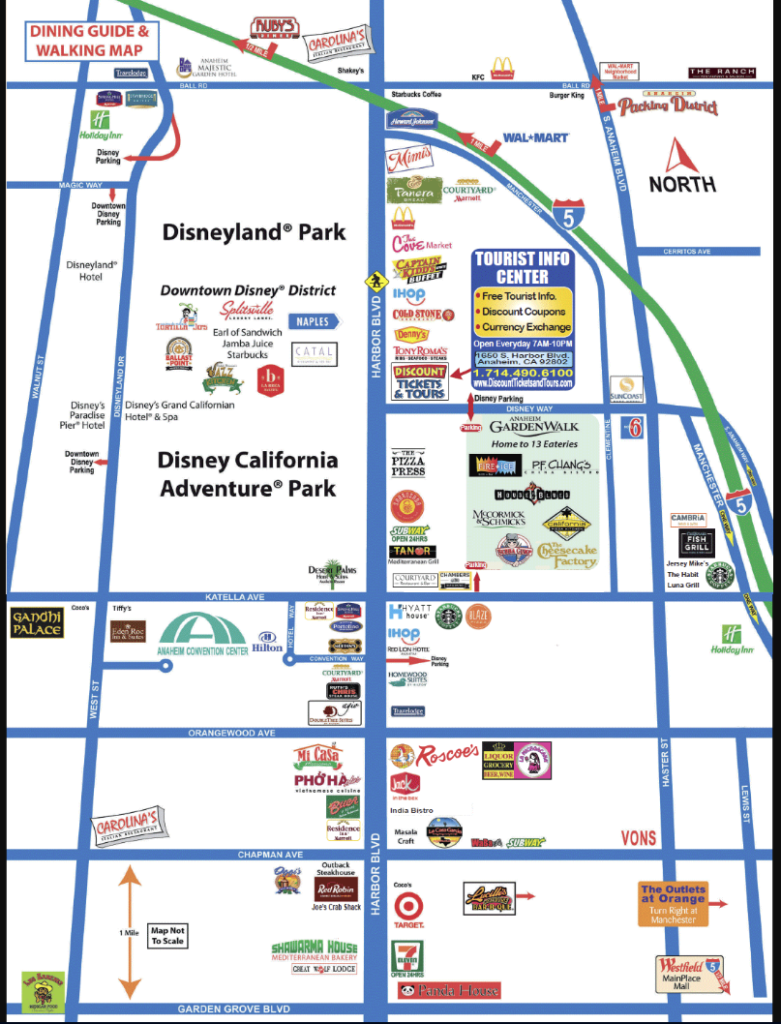 ---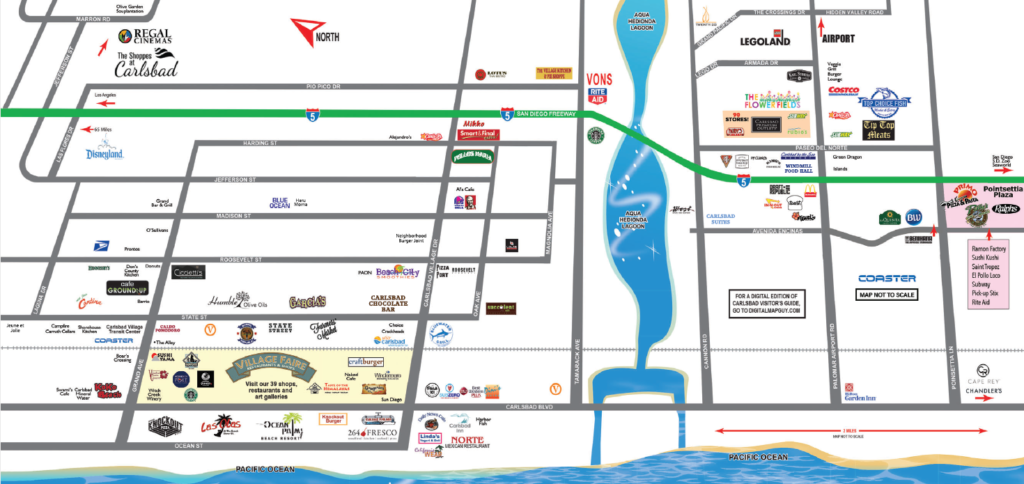 tourism map for carlsbad california
A project I created for the city of Carlsbad and their tourism division.
---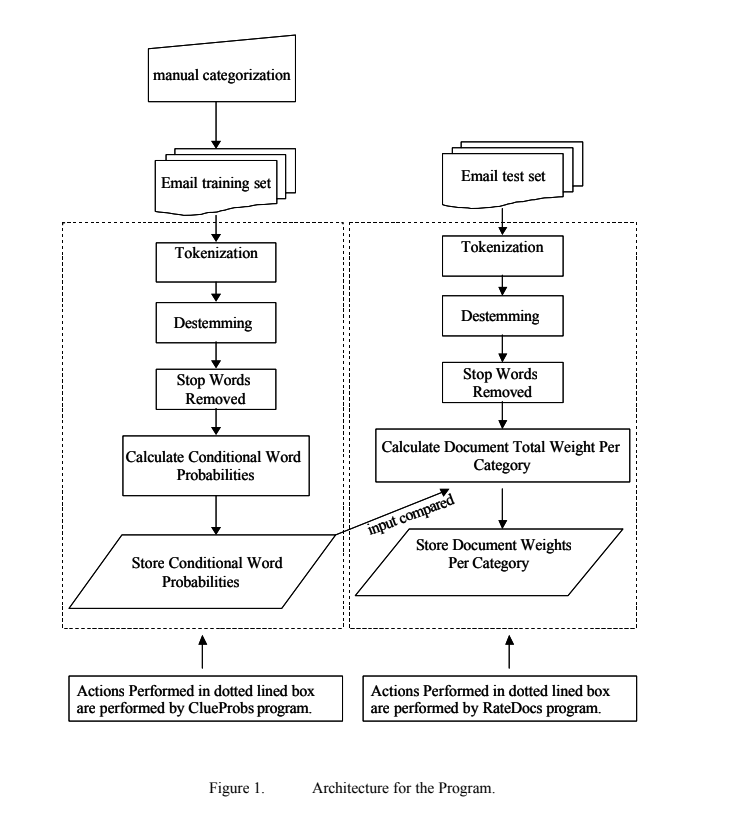 academia – Process illustration for research
This was a simple Visio graph that captures the process of a software application.
---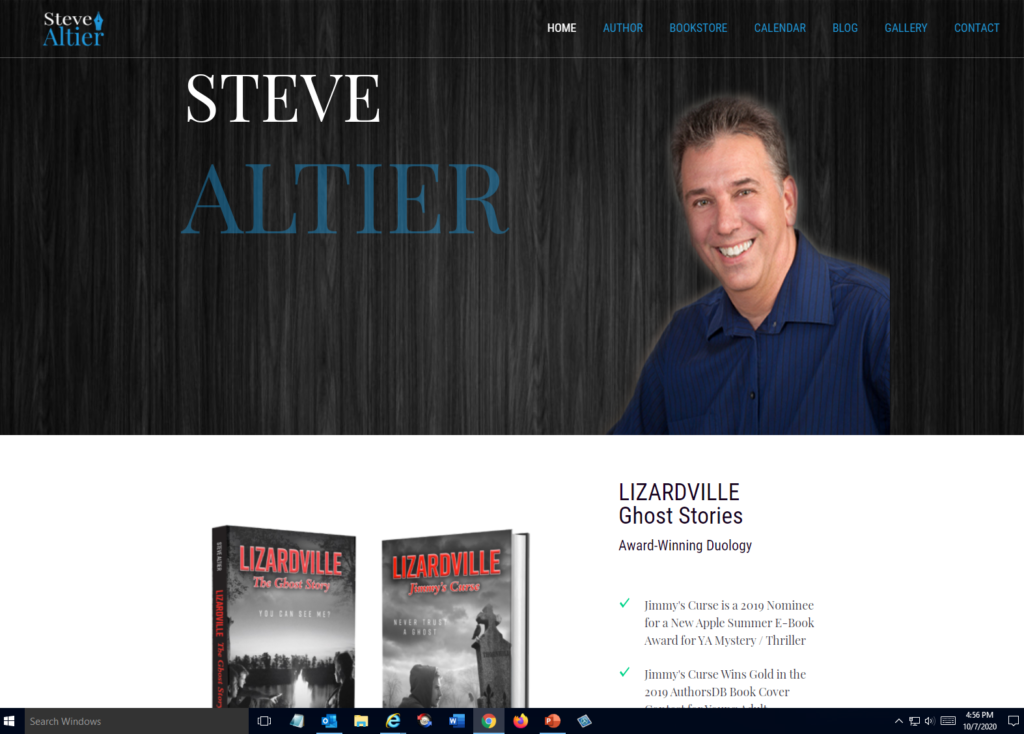 copywriting and proofreading for authors
I provide proofreading and website software expertise to help authors sell their books.