Where we've been.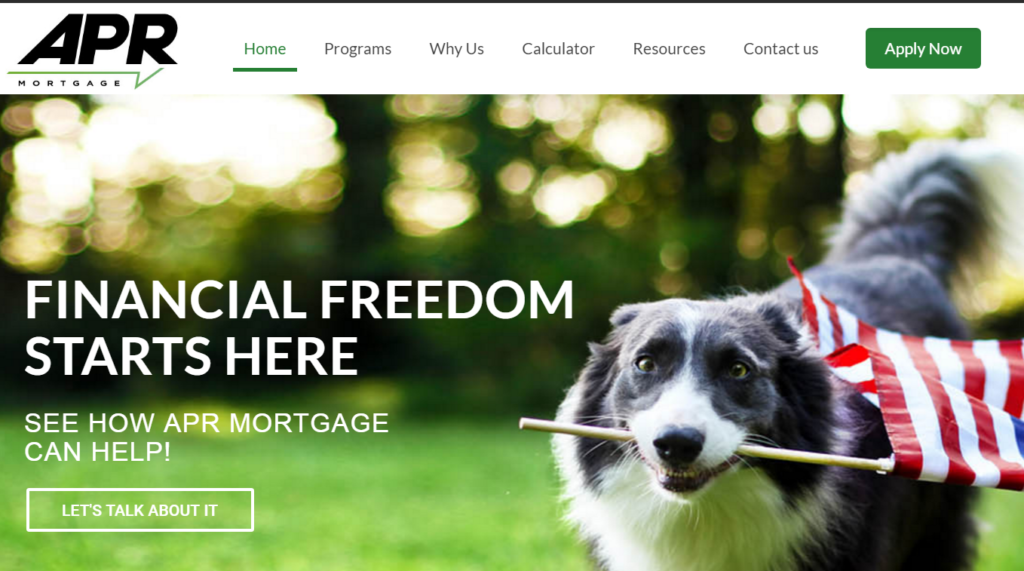 visual design & Copy
For APR Mortgage and dozens of others we produced the overall layout, color scheme, accompanying graphics and copy.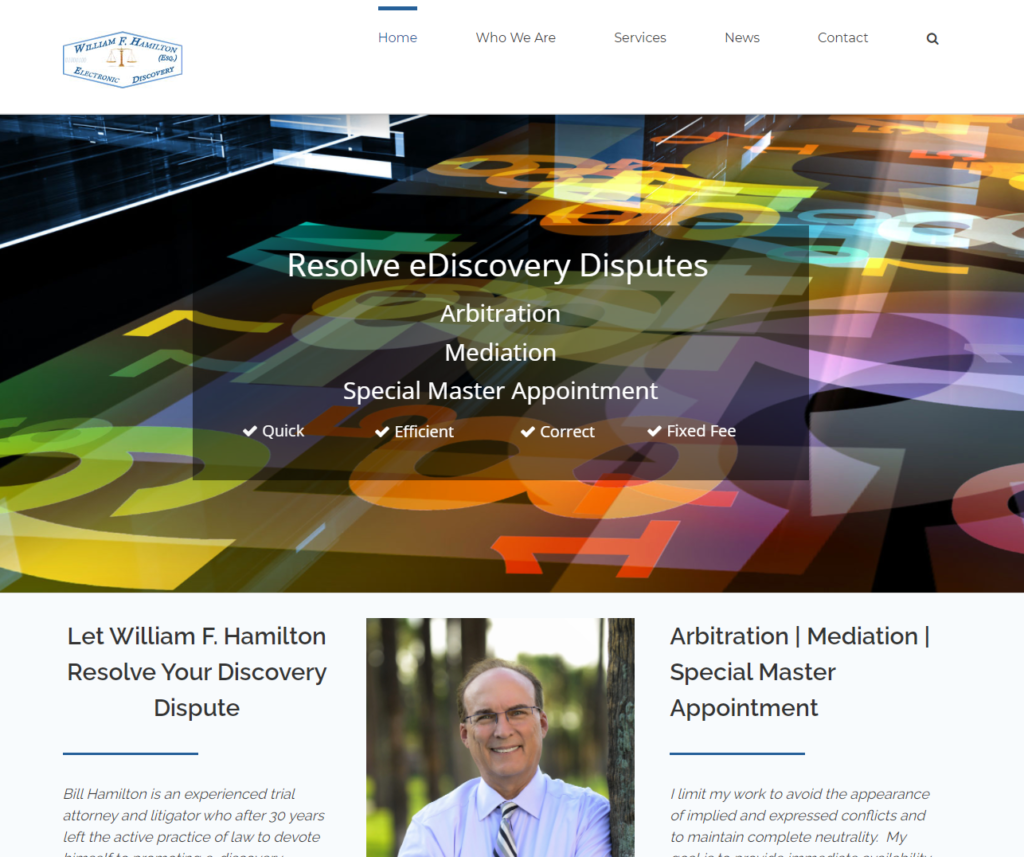 simplifying complex topics into visual art
Simplifying complex images and layout.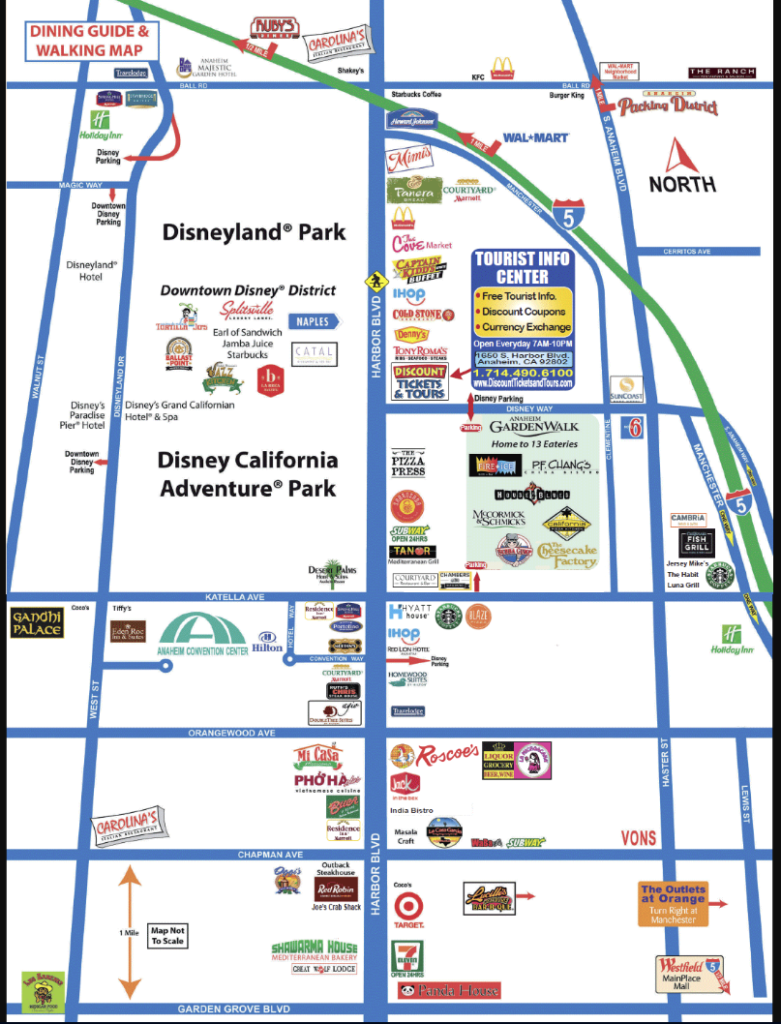 Creating brochures and guides
Brochures and guides to support small businesses. We provided a QR (quick response) code and SEO tracking system that gave 100's restaurants the ability to tap into clients in and around the Disneyland area.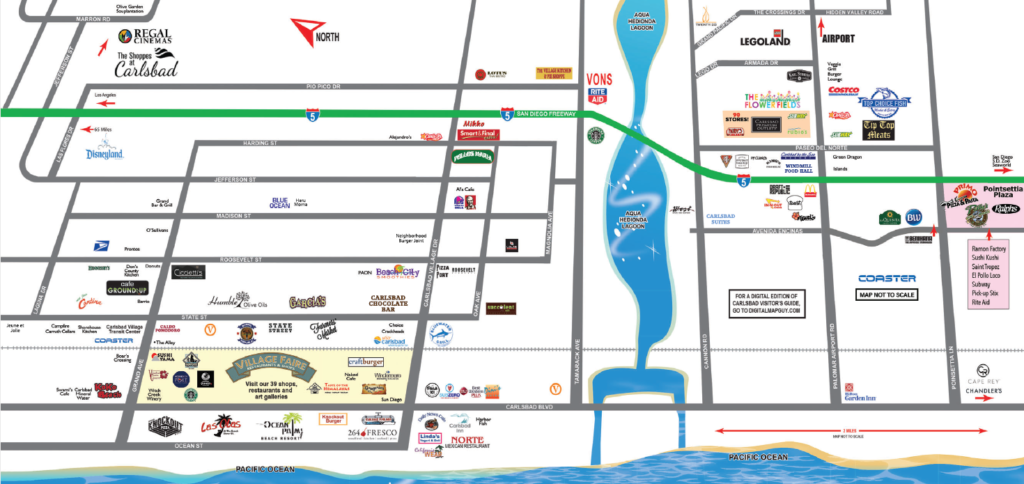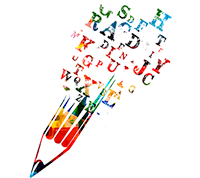 Logos
We capture the essence of your business. Offering custom design and logos that are unique.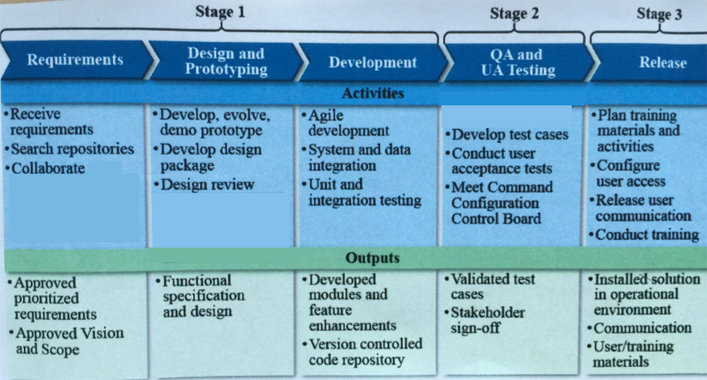 Capturing process control
Whether you are writing a proposal or working to document a process. We illustrate it and put it into an acceptable format.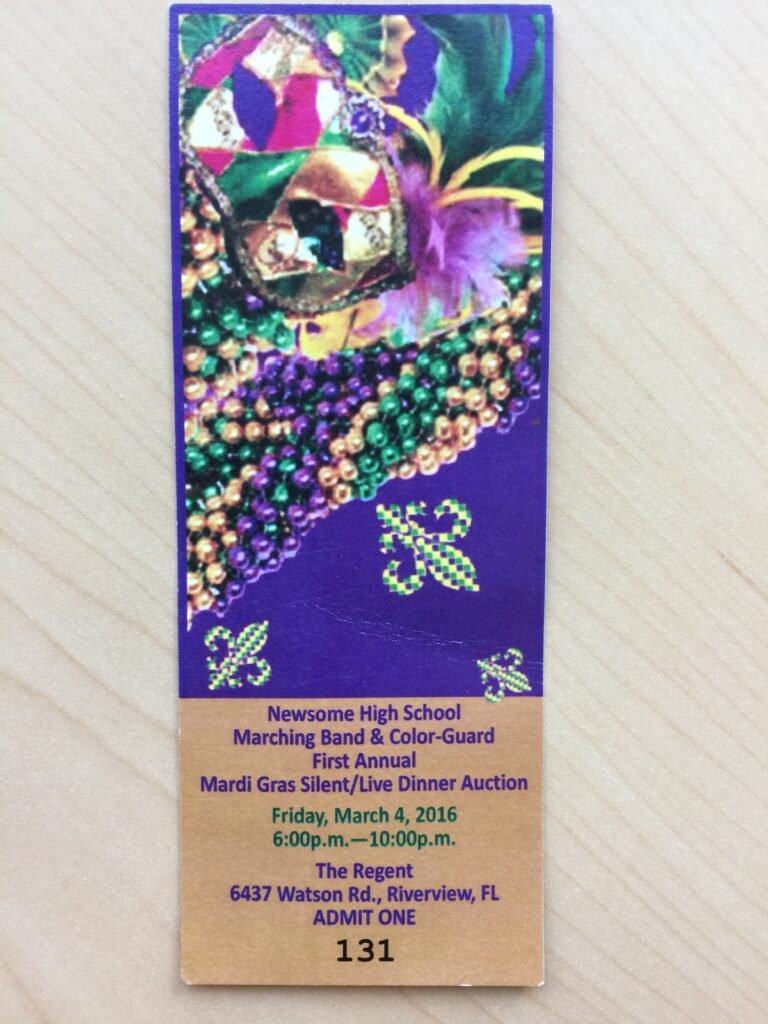 special event design
We design and create special event tickets for fundraising and more.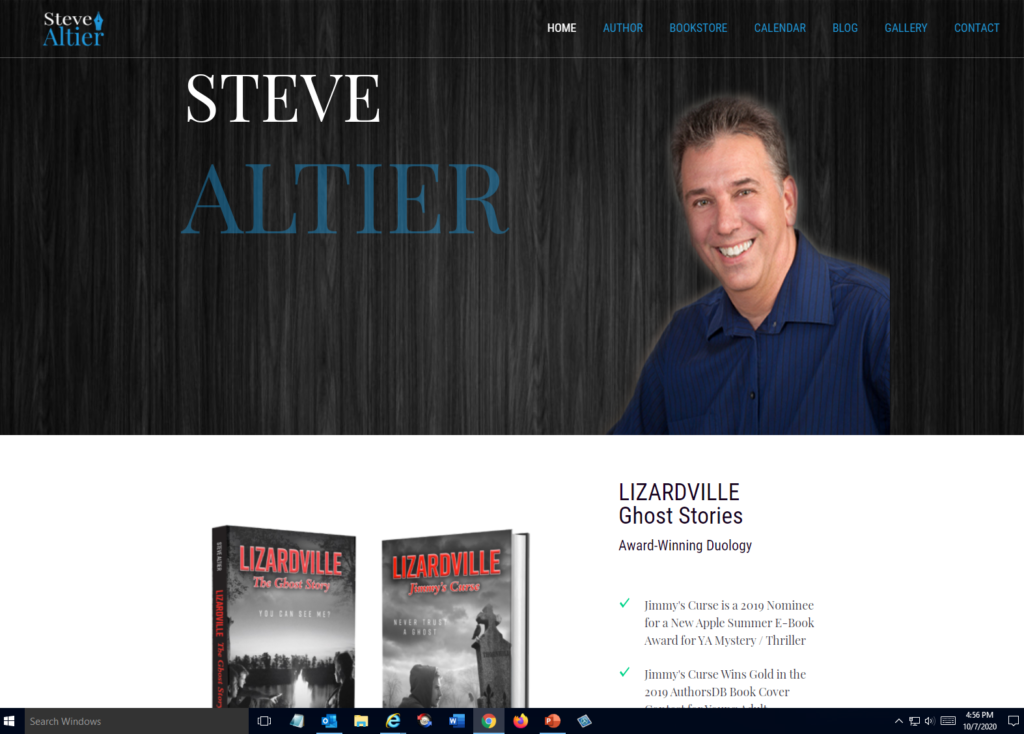 website maintenance
We help others maintenance the copy on their websites.