---
where I've been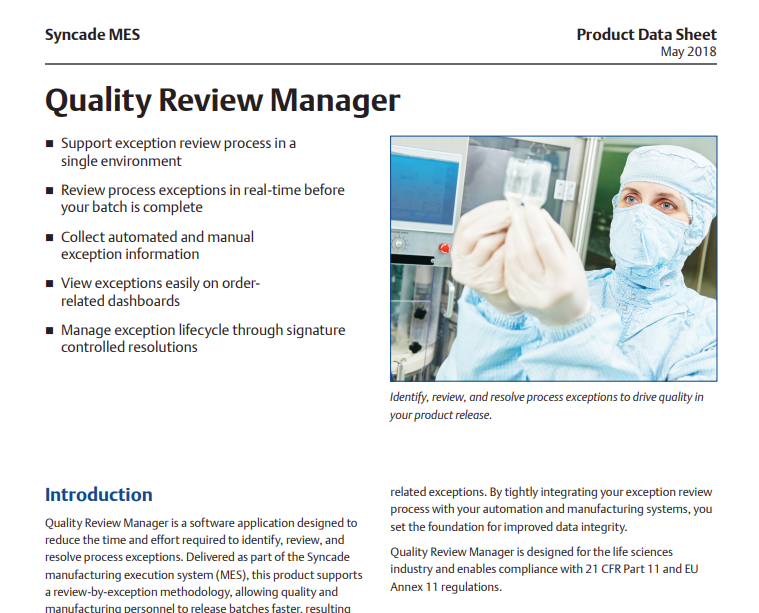 TECHNICAL WRITING
From user guides to release notes, I document how software works. I write software documentation so developers can focus on writing code. All rights reserved Emerson.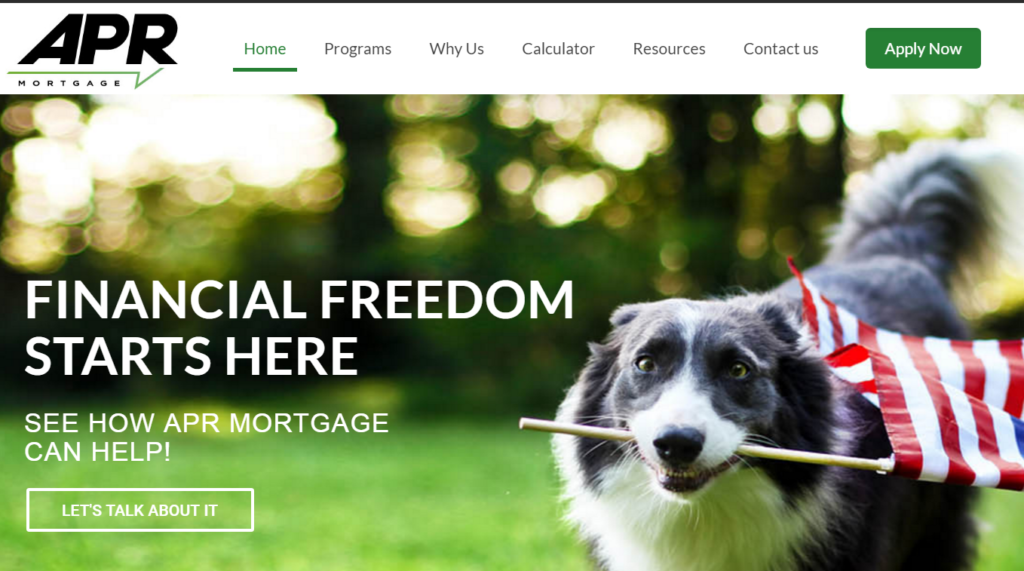 Putting it all together for small businesses
For APR Mortgage and dozens of others companies I produced the stories and descriptions of their products and services. I also provided the overall layout, color scheme, and accompanying artwork to help them grow organically with new customers. I consult and connect artists with software developers to meet the needs of clients.
---
descriptive writing for complex services
Simplifying complex images and language. I created copywriting, content, and personal branding for ResolveDiscovery and several Fortune 500 companies.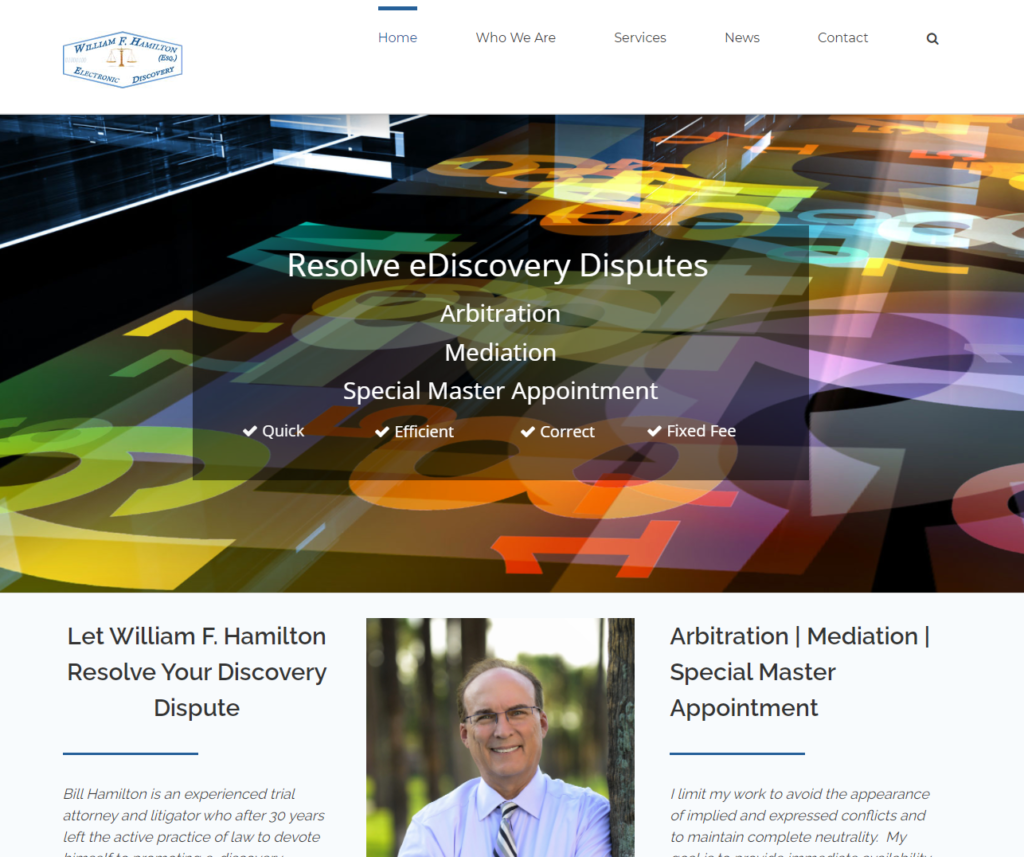 ---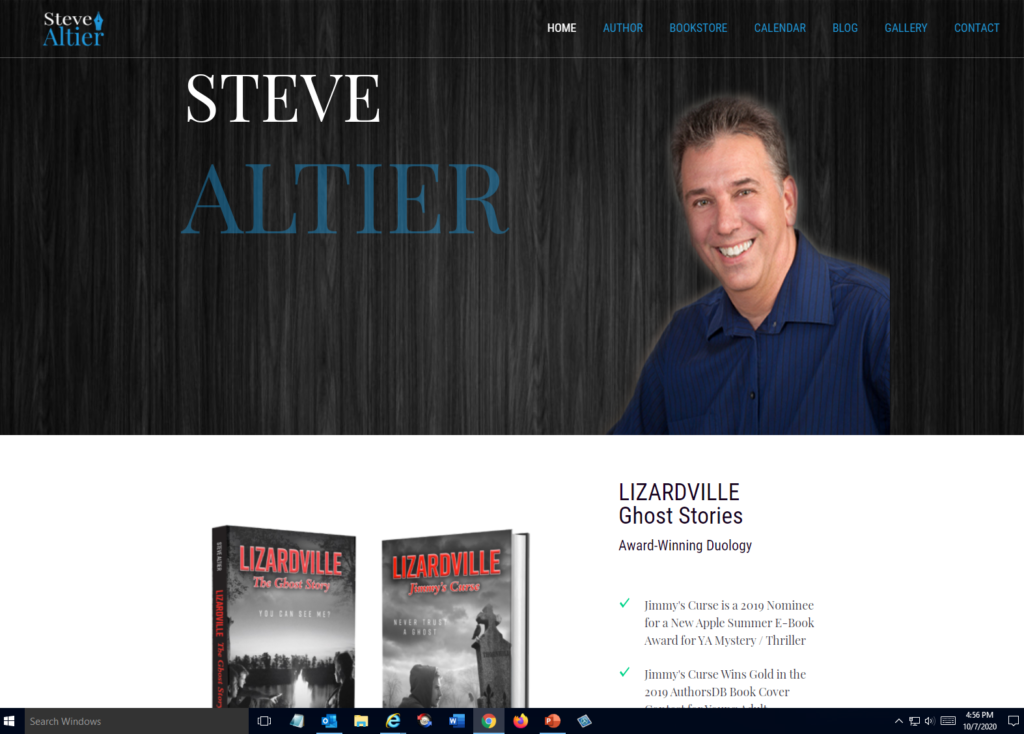 helping authors sell their stories
I provide proofreading and website expertise to help authors sell their books.
---
INCOME generation
Supporting small business strategy. I designed and created this map. I provided a QR (quick response) code, SEO tracking system, and pricing strategy. The project enabled 100's restaurants the ability to tap into customers in and around the Disneyland area. I helped this client earn more than $100K annually in passive income.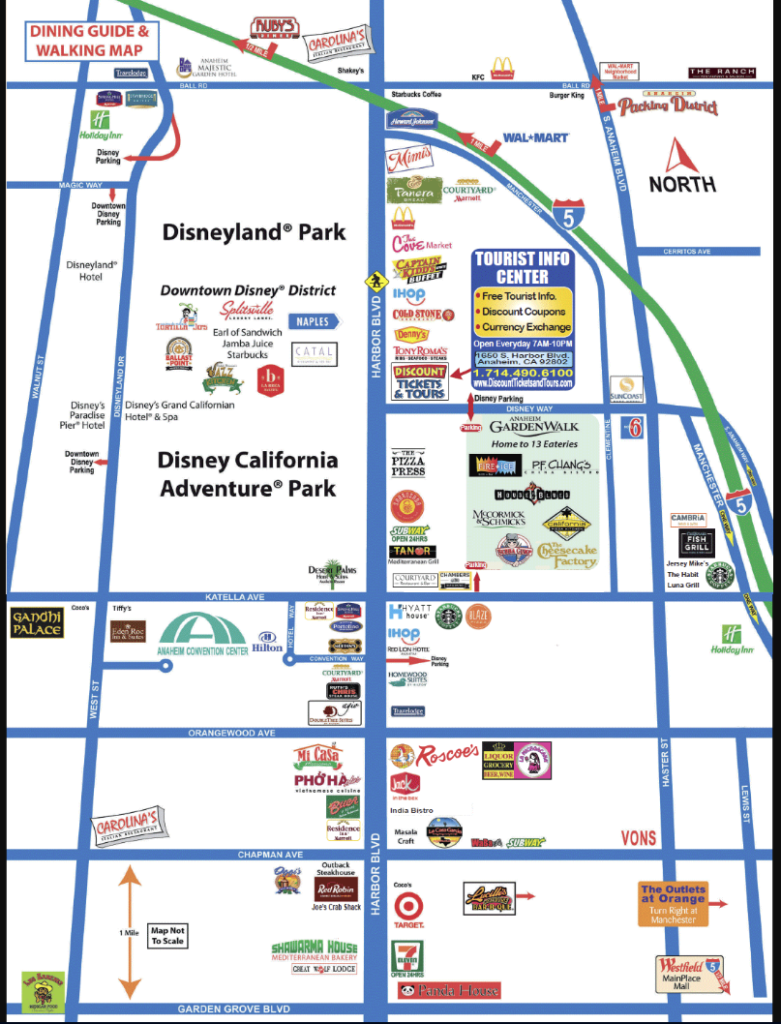 ---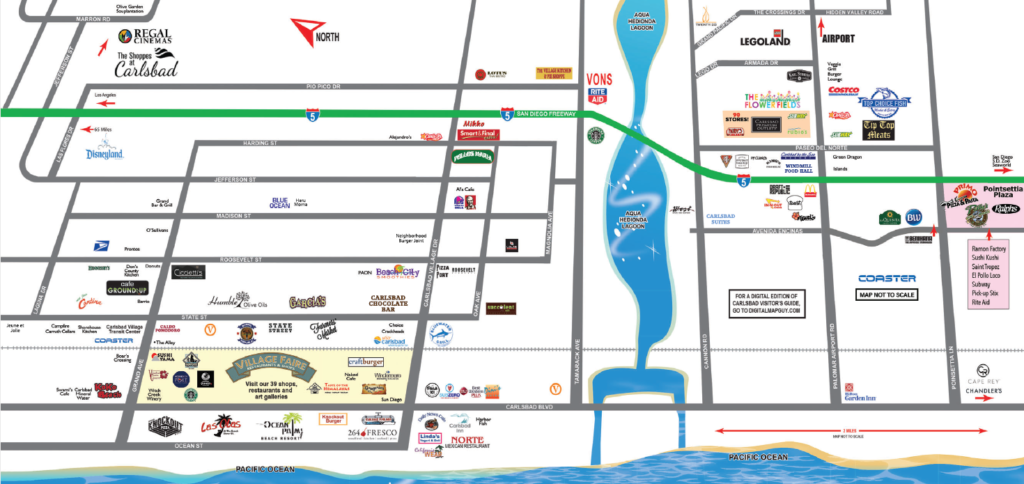 tourism map for carlsbad california
A project I created for the city of Carlsbad and their tourism division.
---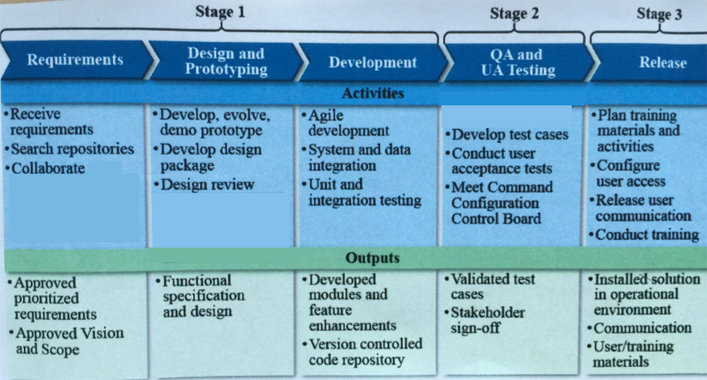 Proposal writing
For large RFPs, I provide the writing and consultation to win. I have helped clients win awards from $20K in local school grants up to $400 million in large DoD proposals and state level proposals. Some clients include BAE Systems, Booz Allen Hamilton, GDIT, Hillsborough County and dozens of small business clients.
---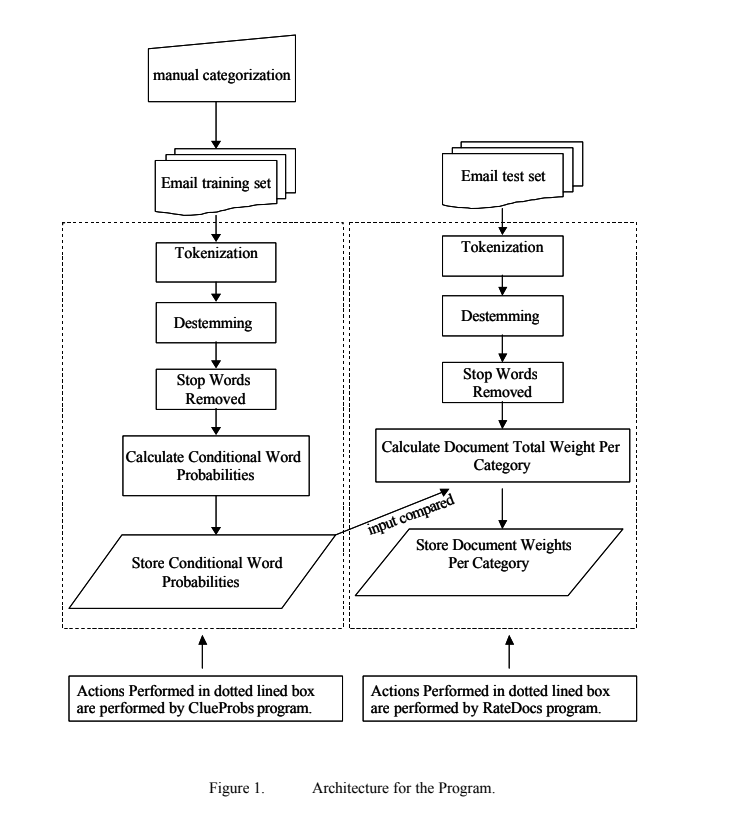 Process illustration for research
This was a simple Visio graph that captures the process of a software application.