WhERE WE'VE BEEN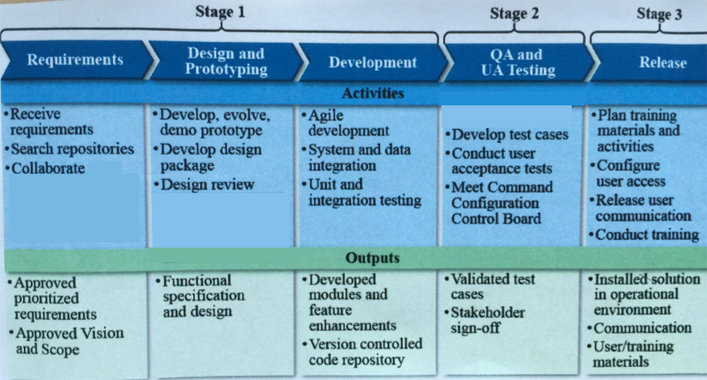 Consulting to win new sales
Whether you are writing a proposal or working to document a process, we produce the strategy to support it. For large RFPs we provide the writing and consultation to win. We have helped our clients win awards from $20K in grants up to $400 million in large DoD proposals and state level proposals. Some clients include BAE Systems, Booz Allen Hamilton, GDIT, Hillsborough County and dozens of small business clients.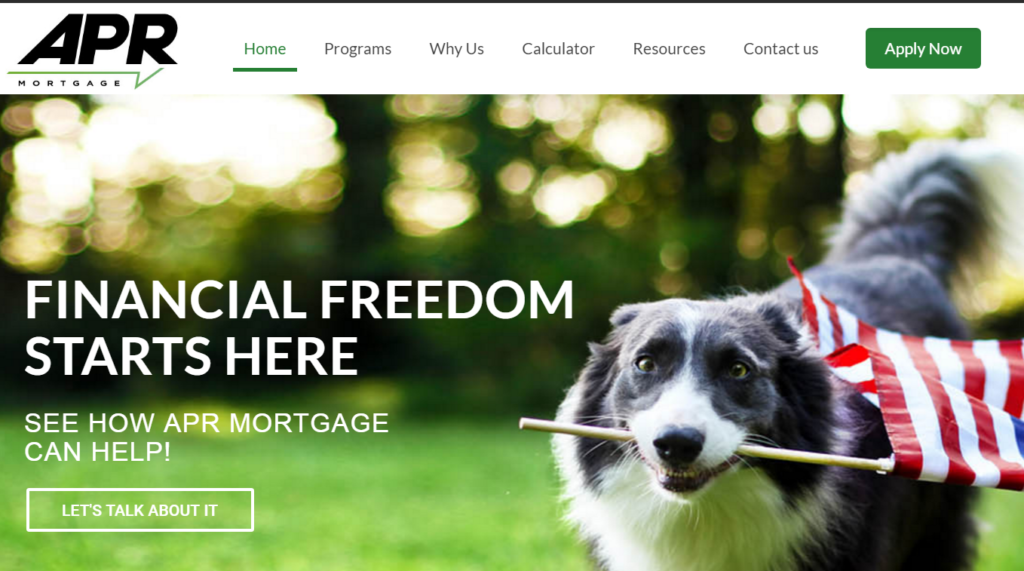 company growth
For APR Mortgage and dozens of others we produced the overall layout, color scheme, accompanying graphics and written content to help them grow organically with new customers.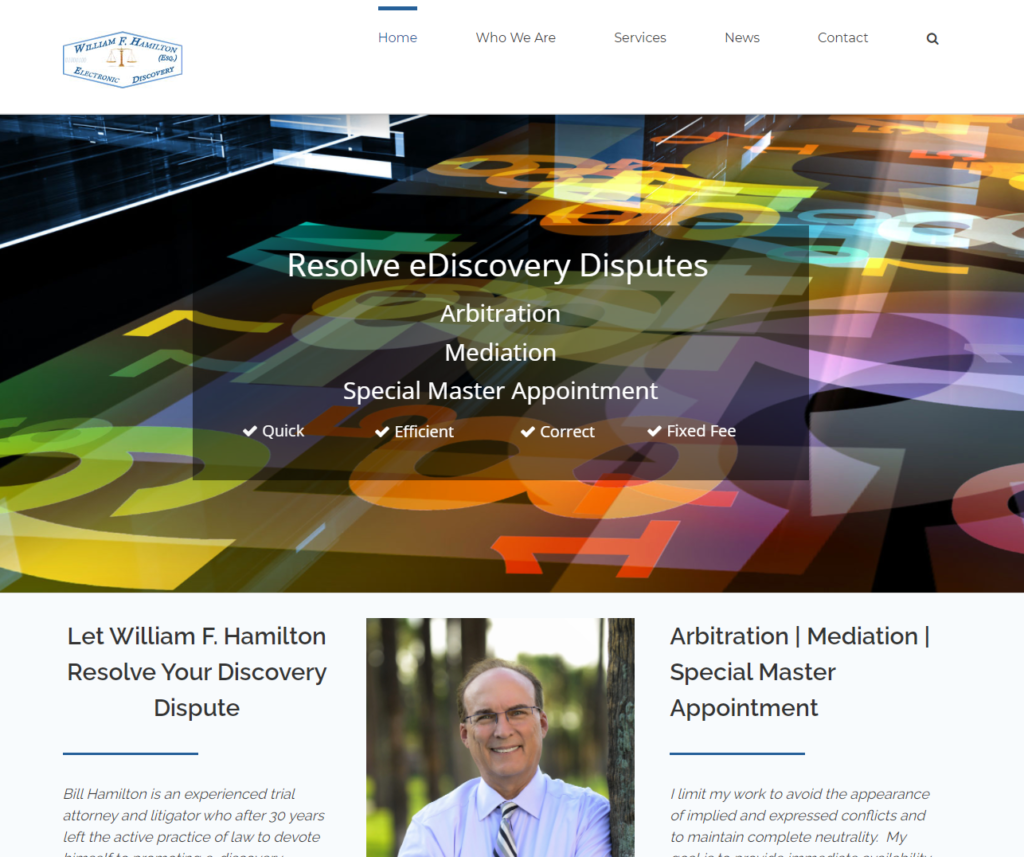 align writing with your brand
Simplifying complex images and language. We created content and personal branding for ResolveDiscovery and several Fortune 500 companies.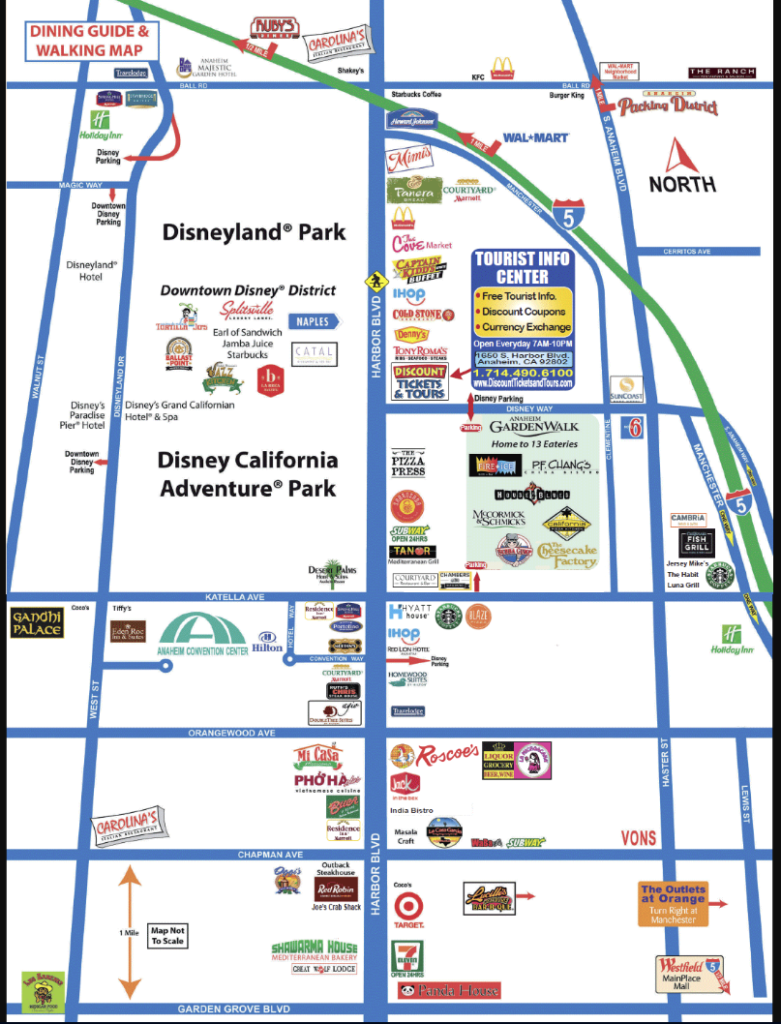 passive income generation
Supporting small business strategy. We provided a QR (quick response) code and SEO tracking system that gave 100's restaurants the ability to tap into clients in and around the Disneyland area. We helped this client earn more than $100K annually in passive income.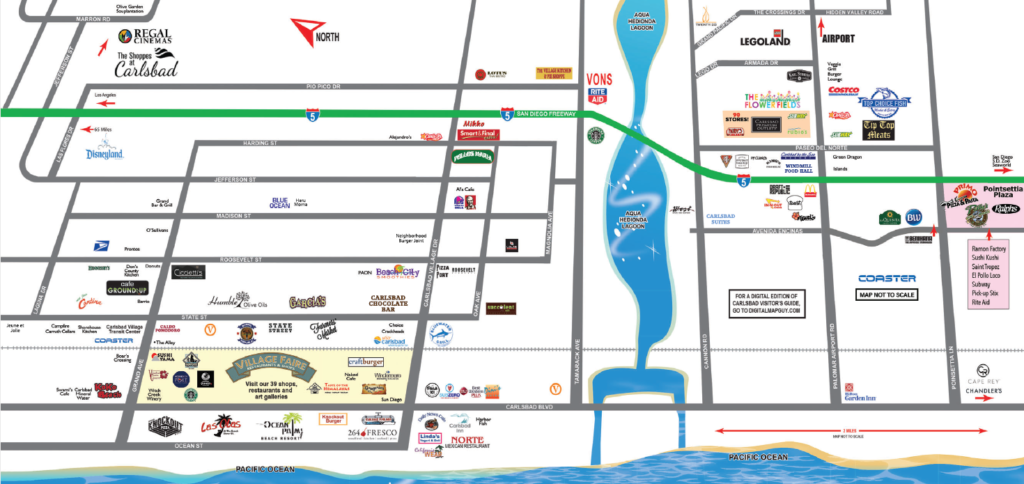 overhead income generation
A project we created for the city of Carlsbad and their tourism division.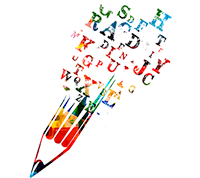 illustration
We capture the essence of your business. Offering illustration that defines your brand.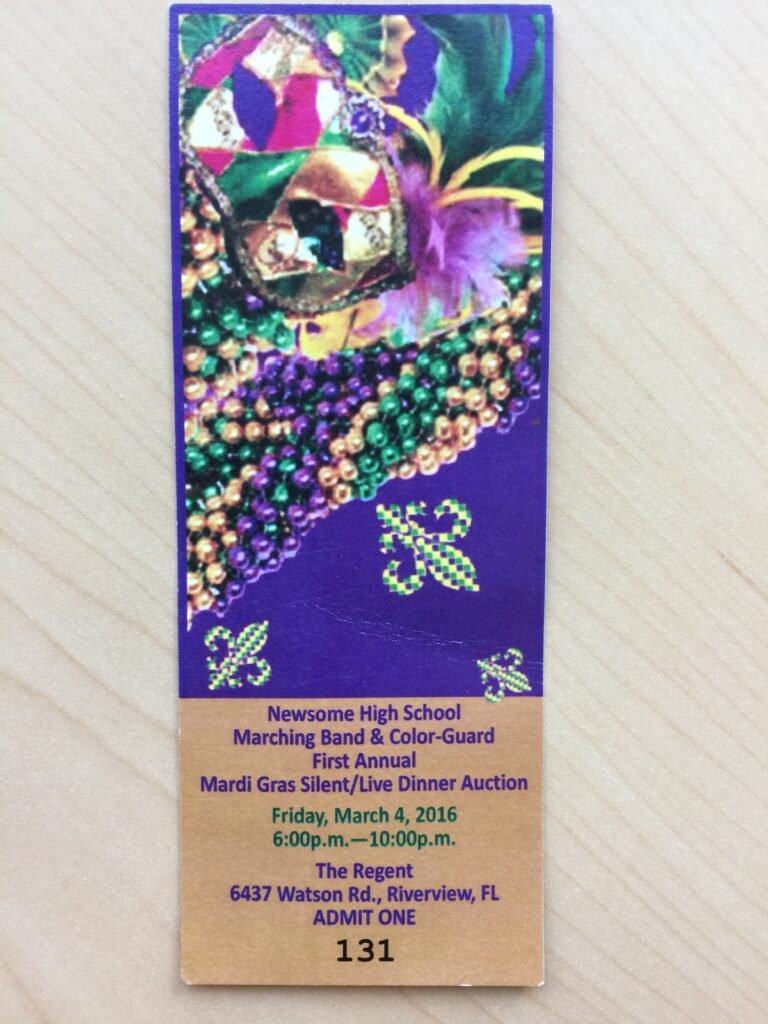 special event design and coordination
We designed and created special event tickets for fundraising to help a local school district raise money.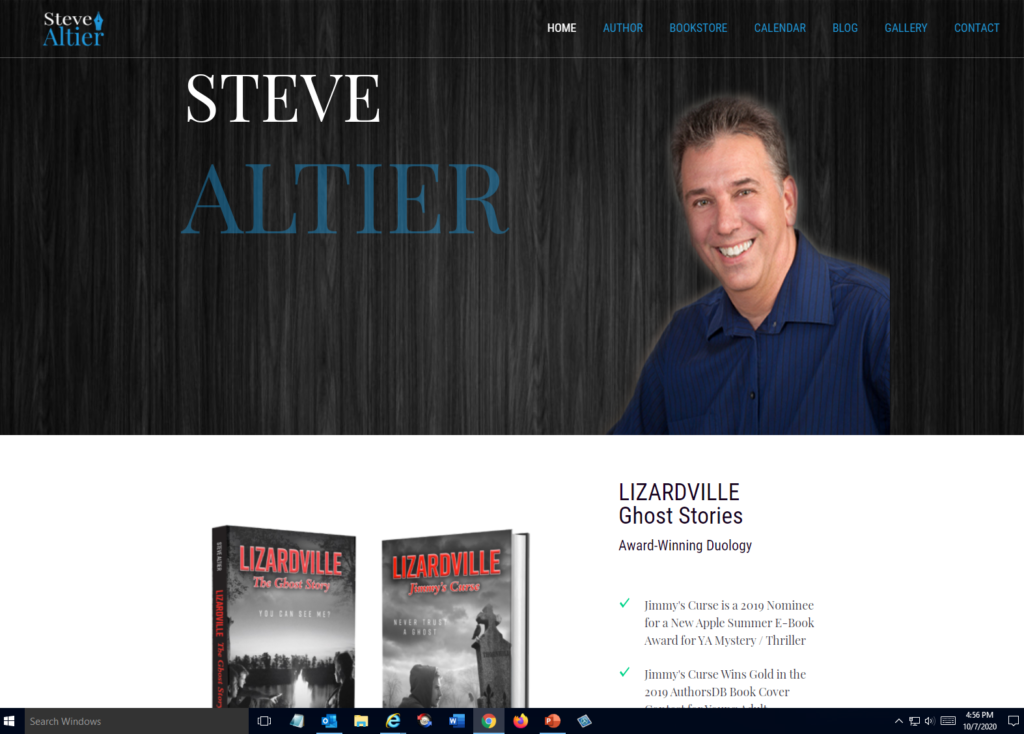 TECHNICAL CONSULTING
We provide technical consulting to solve problems.
Connect with me on social media: