About
Tesladesigns LLC has been in business since 2010. We provide software quality assurance consulting, data quality management and documentation services to support software applications. The company is run by Scott Hall.
I started the company after graduate school. It is not affiliated with the Tesla Car Company. Tesladesigns was started as a way to adapt to what seemed like significant technological changes impacting the workforce. In my opinion, technology is taking the place of skills. As a result people are being displaced by automation.
I help people close quality gaps that they might not see. For example, if they have customized code and want to move to using a 3rd party plug-in or connect with a new database format (Azure, Oracle, etc.), there is risk involved. The risk can be calculated. My job is to help others calculate the conditions required for the success of their services and products. For me, it is part art and part science.
When I'm not helping people solve and document their technical problems, I can be found teaching at the Community College. This website is dedicated to my students that keep me challenged and always learning.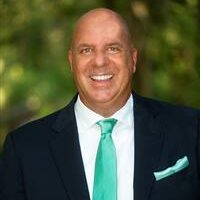 Software Engineering
Software Quality Assurance
Software Documentation
Software Strategy
Data Quality Management