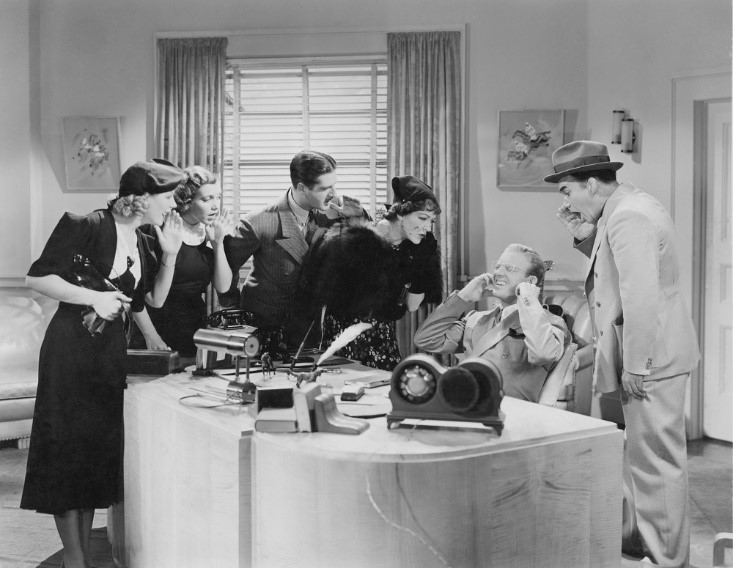 We cling to the hope that it won't happen. The dreaded upsell conversation sort of goes like this:
Cashier, "Would you like to donate $1.00 to benefit the benevolent association of money grubbers?"
Me, "No thank you, not today."
Cashier, "There is an extra field if you would like to leave a tip."
Me thinking… I just drove here to pick up a pizza.
And so, it goes. Only a few months ago I installed a brand-new Amazon Echo Dot so I could get rid of my old clapper-on-off light device and move into modern times. I was pleased with the automated voice attendant, Alexa, responding to each of my commands, except for once. Once I asked her to play a classical music composer while I did one of my morning chores. As an aside the chore was making the bed. My uxorial companion had asked me to please put on more than 20 pillows and make it look nice. Making the bed is an entire effort and can be covered in a later article. Back to Alexa. Alexa heard my request for Copland, but then asked if I would like to spend an extra $14.99 for unlimited music that plays Copland. To which I responded, "No, I would not!"
Now we have moved the upsell into the future. My rant is this: commercialism, advertising, and upselling is rampant. To combat it, I have decided to begin asking those who ask me for donations to donate to me so I can donate a portion back to them. I don't have my donate button set up, but I guess if you want to give a thumbs up I can convert this into good will.